Sale April 23rd! Italian Deruta Ceramics and Umbrian Linens
Image
The Seattle-Perugia Sister City Association will host a large one-day public fundraising sale on Saturday, April 23, 2022, of hundreds of Deruta ceramics and Umbrian linens.
See below for complete details and address, and for a bigger preview of the items!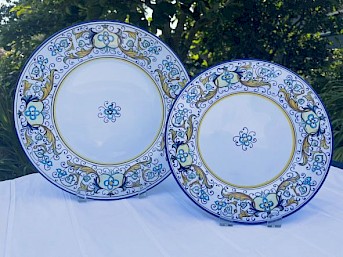 Many of the beautiful ceramics are hand-painted and include sets of dinner plates, salad plates and small bowls, salt and pepper sets, olive oil and vinegar sets, large and small serving bowls, other serving ware and decorative items from Fima, Labor and Gialletti Giulio.
The gorgeous linens include kitchen towels, placemats, tablecloths and napkins, table runners, bath towels, and other decorative items made of linen, cotton and fabric blends from Pardi and Sposini.
All sales will benefit Association programs including The Migration Project and Scholarships to study Italian in Perugia.
Come early for the best selection of items!
Details:
Date: Saturday, April 23, 2022
Time: 11 a.m. to 2:00 p.m
Place: Lake Forest Park Civic Club
Address: 17301 Beach Dr NE, Lake Forest Park, WA 98155
Enjoy the onsite Caffe Umbria espresso cart in the morning on the covered patio, all proceeds going to our organization
Parking is available onsite on a first-come, first-serve basis.
All sales will be final.
We will have packing and wrapping material to protect your purchases as well as bags to carry your items.
All memberships that are current as of April 21, 2022 will receive a notice of a special opportunity at the sale. If not a member, join or renew today.
Masks required.
We thank an Association member for the very generous in-kind donation of items for the sale.
Questions? Contact sale@seattle-perugia.org
Preview of some of the 100's of Deruta ceramics and Umbrian linens that will be on sale on April 23: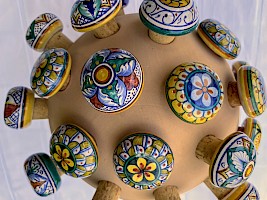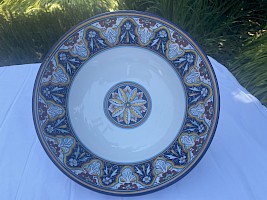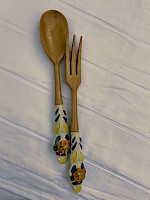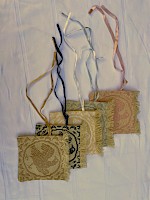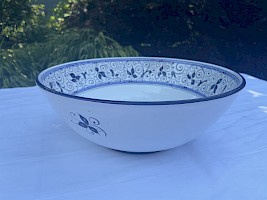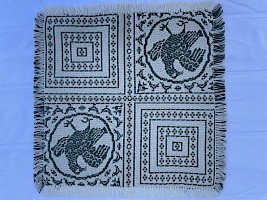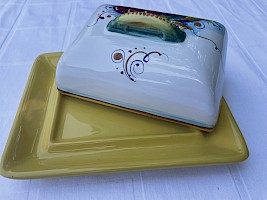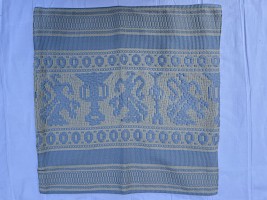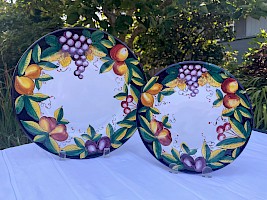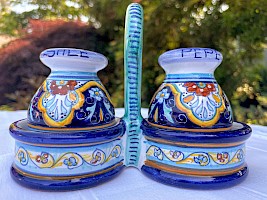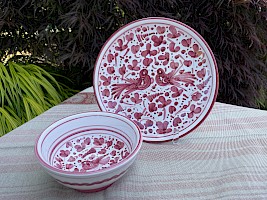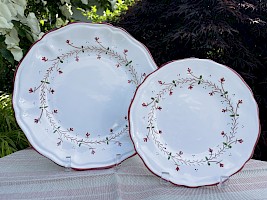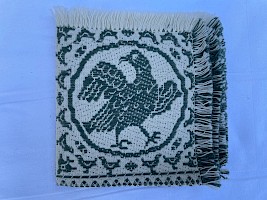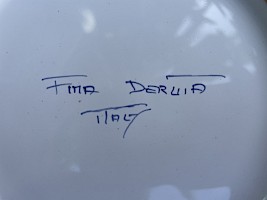 LFP Civic Club
17301 Beach Dr NE
Lake Forest Park, WA 98155
United States